2014
The Environmental Protection Administration of the Executive Yuan, the U.S. Environmental Protection Agency, and NAAEE jointly established the Global Environmental Education Partnership (GEEP).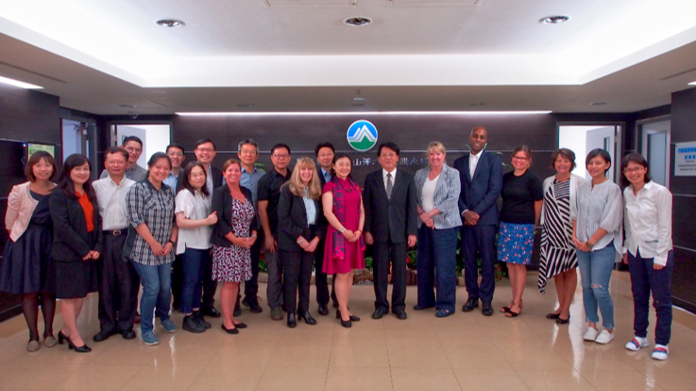 2015


To clarify the goals and development focus of GEEP as to replicating the success cases of environmental education from various countries to other regions. Also, develop the GEEP website as an information sharing platform.



2016


The Advisory Team (formerly known as the Leadership Council) gathered in Bristol, UK to discuss GEEP's strategy, management, key target, and how to be sustainable.



2018


The vision, mission, goals and membership criteria of GEEP have been reviewed and updated in consideration of GEEP's development status.



2019


The Asia-Pacific Regional Center was established in Taiwan, with the center mission and vision been established, and the website of the APRC was set up. Also, the APRC arranged Taiwan-US Exchange Promotion Workshop, Experience Exchange Workshop, Kids Making Sense workshop, International Environmental Issues and Education Workshop.



2020


The APRC opening ceremony was held. With an Advisory Committee being formed, the strategies of the APRC were reviewed and updated.



2021


APRC organized a consultation meeting with 25 experts joined to provide assistants with action plan for the center. Also, the APRC arranged International Environmental Issues and Education Workshop, and International Workshop. Besides, APRC provided assistance to the Asia Pacific Forum on Environmental Education to promote international exchange of environmental education cases.