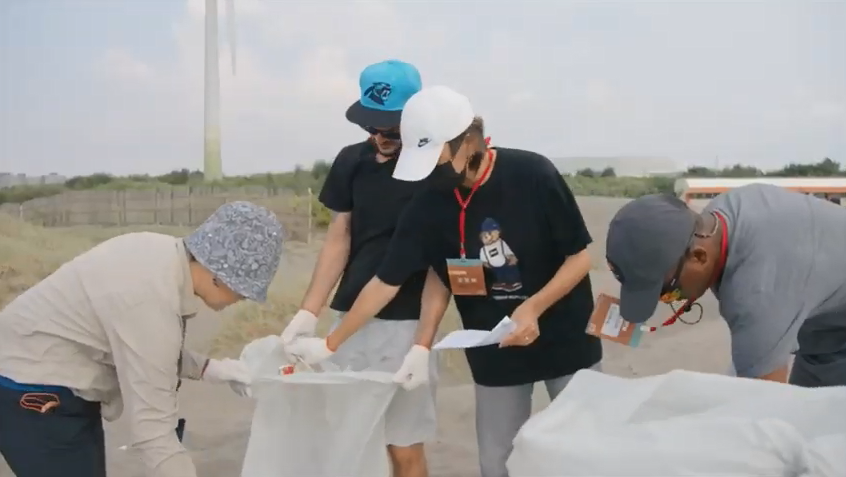 2022 IEIE Reunion for Earth Results

Since the Environmental Protection Administration of Taiwan established the Global Environmental Education Partnership Asia Pacific Center in 2019, international environmental education activities for foreign students studying in Taiwan has continually organized for 3 years. In order to bring together and strengthen the bond between participants, and also to keep track of the environmental education actions lead by participants, a Reunion for Earth was held for the first time on August 24 this year (2022) for previous participants to gather around. The participants of the past three classes who are still in Taiwan were invited to share the environmental education actions they had achieved in recent years, hoping to gradually establish a platform for foreign students to engage in environmental issues in Taiwan.


This event was held at the environmental education facilities and venues certified by Taiwan EPA: Chungtai Resource Technology Corp. Environmental Resource Education Center and Caota Sand Dunes Geological Exhibition Center. Through a field trip to Chungtai, participants got a better understanding of Taiwan enterprises' achievements in circular economy. In addition, an environmental education potluck was held, featuring a 10-minute sharing of environmental education practices by each participant, allowing everyone to enjoydifferent topics of environmental education. Last but not least, beach cleanup activities were conducted at Caota Sand Dunes where participants actually experienced environmental education actions and protected the natural landscape with their own hands.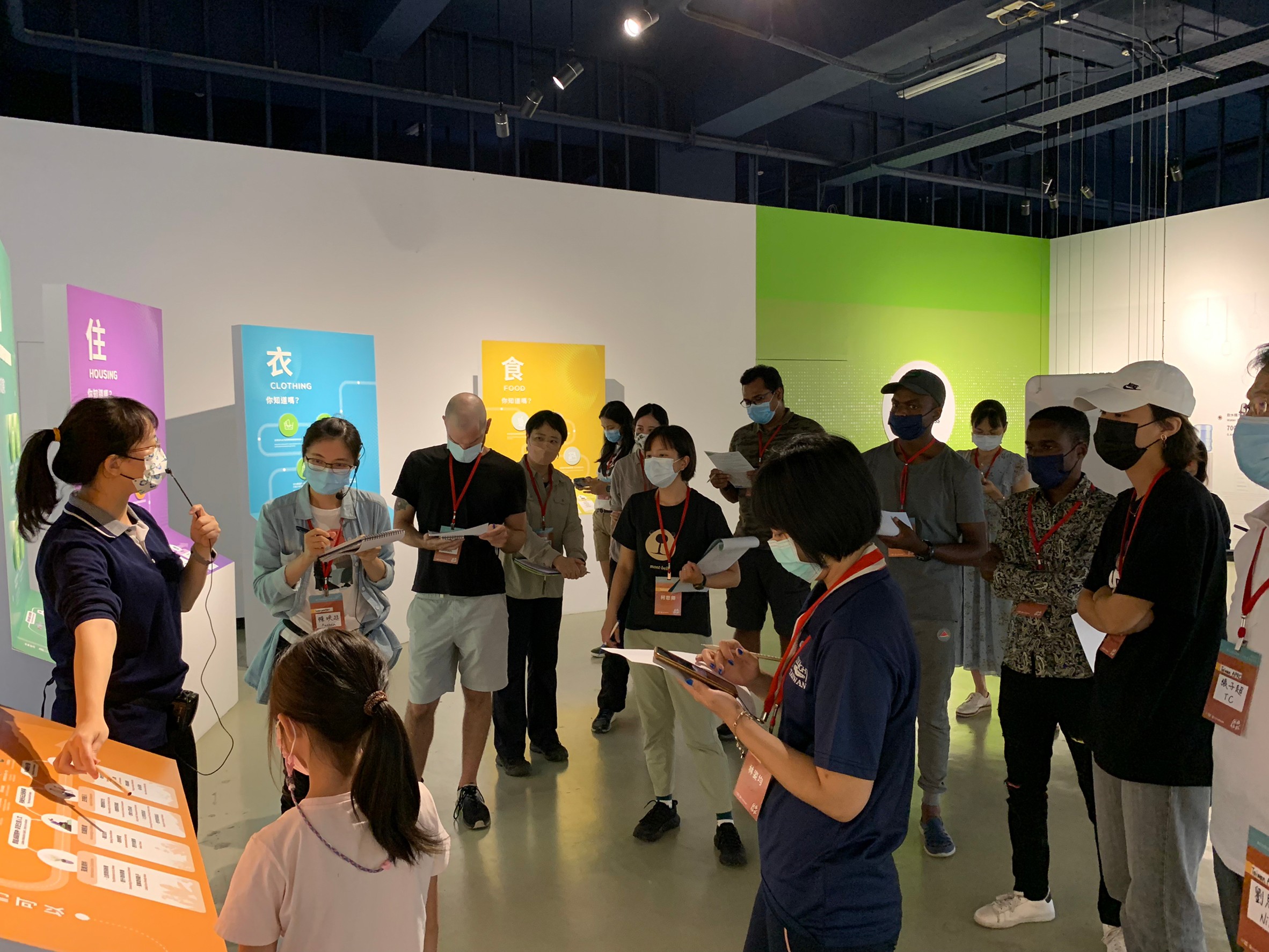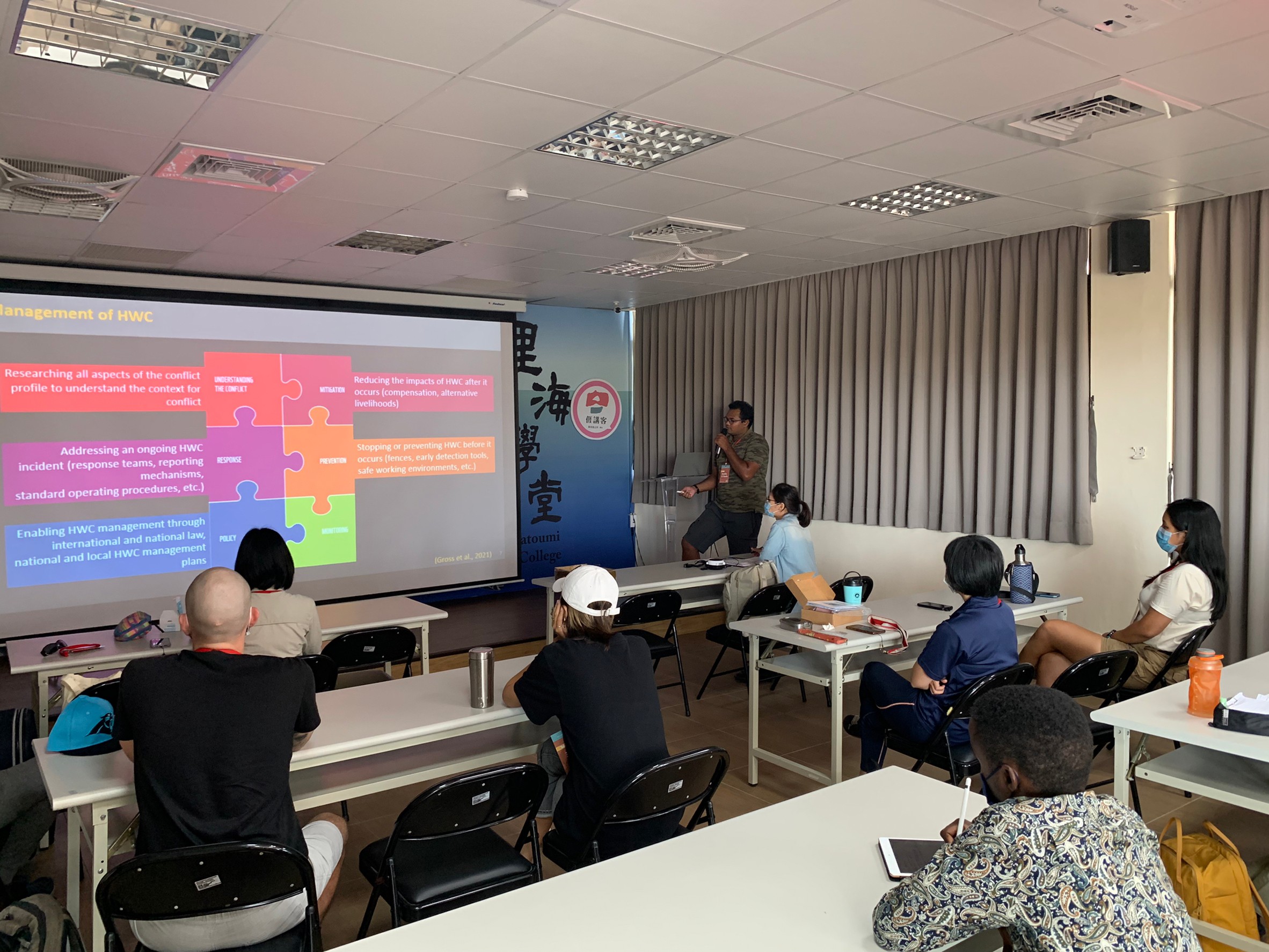 Although the number of participants from the previous three classes that were still in Taiwan was not large, the content of this Reunion was very impressive. At the same time, APAC will continue to explore possible options for future Reunion events, hoping to maintain contact with all participants and establish a platform for information sharing on environmental issues and resources.