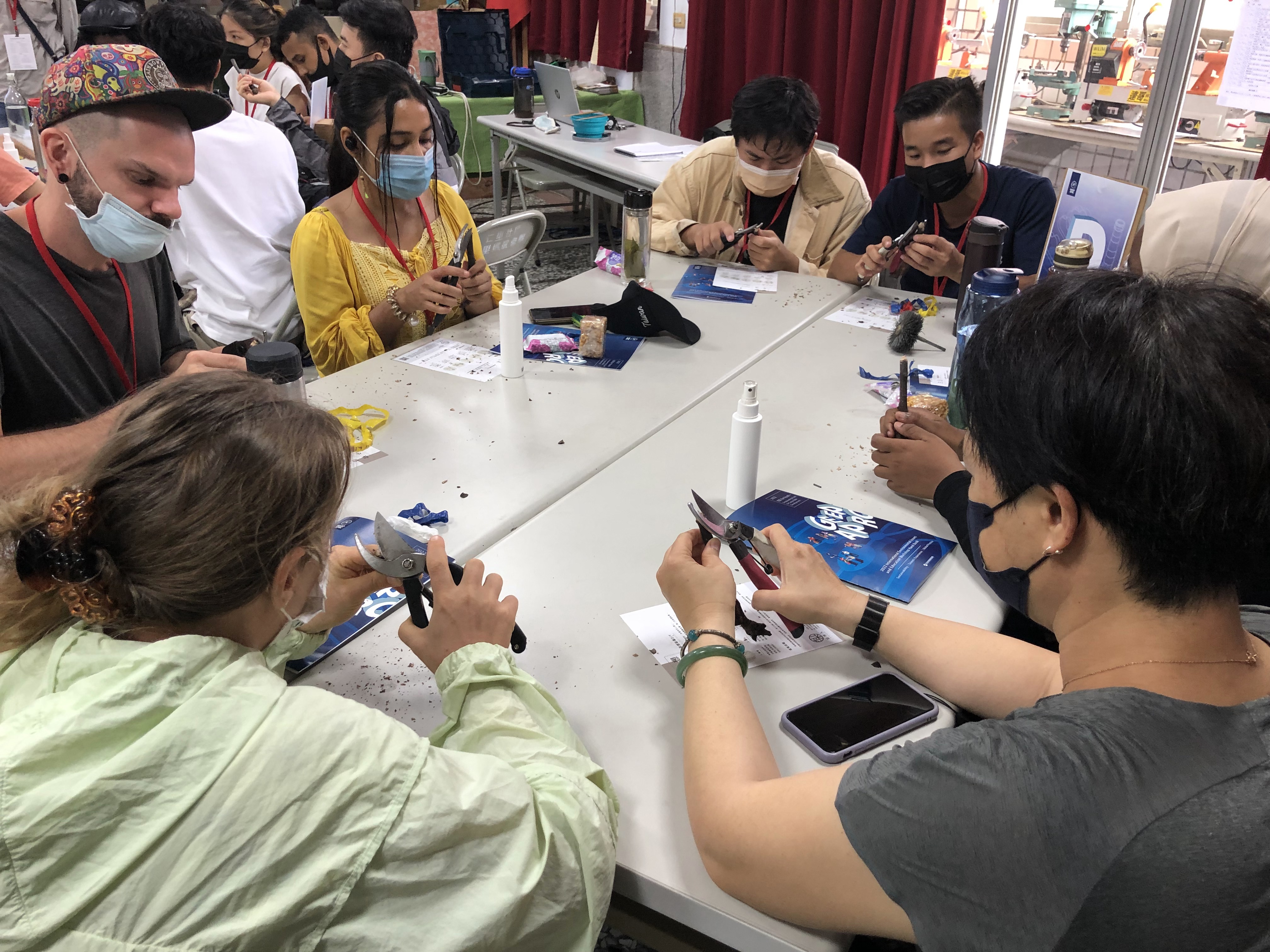 2022 International Environmental Issues and Education Workshop Results

Since the Environmental Protection Administration of Taiwan established the Global Environmental Education Partnership Asia Pacific Center in 2019, international environmental education activities for foreign students studying in Taiwan has continually organized in response to the United Nations' sustainable development goals. On August 18th to 19th this year, 30 youths from 19 countries were encouraged to explore the experience and strategy of air pollution and climate change in Taiwan, and to develop the ability to solve environmental problems.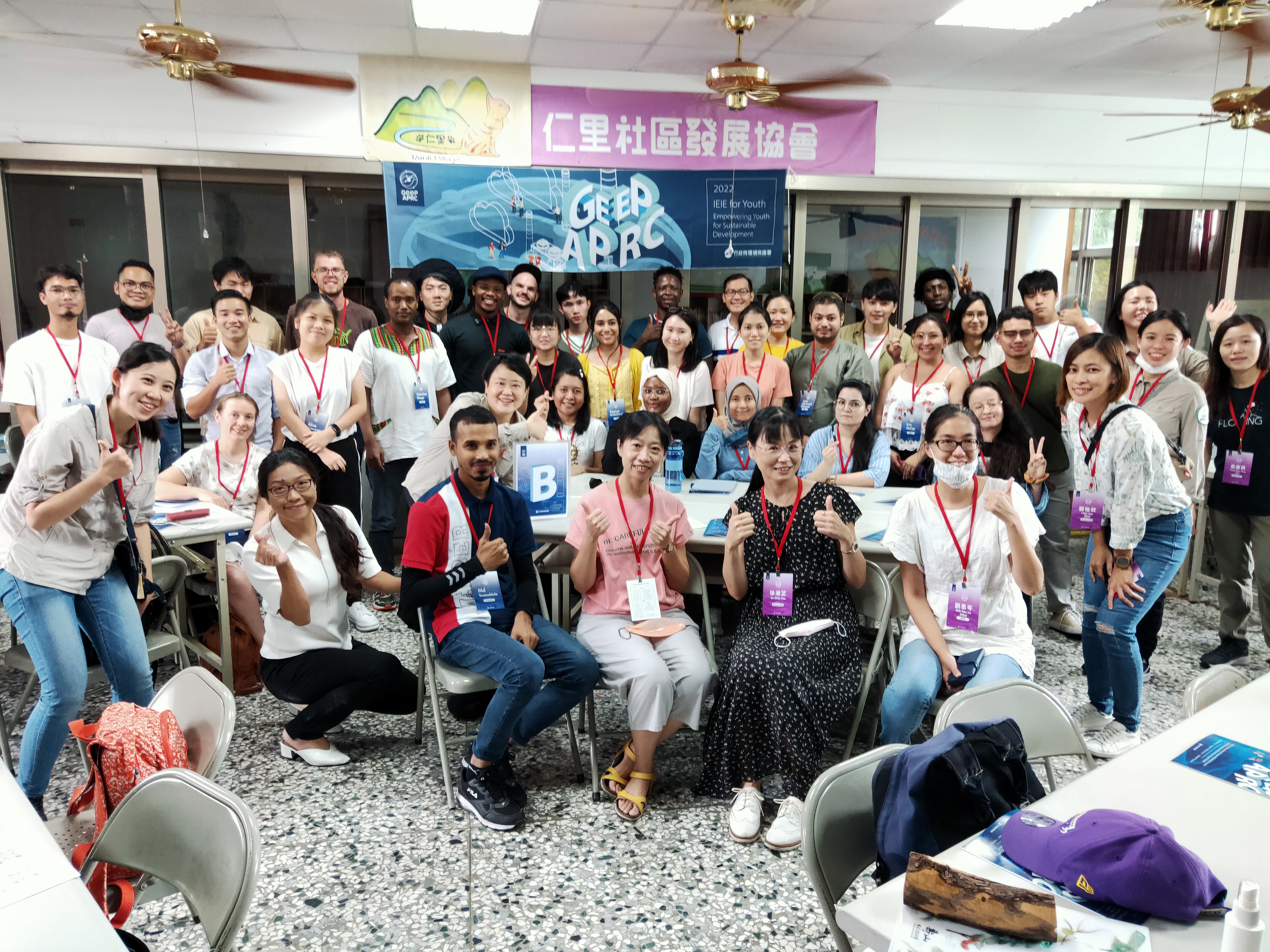 During the 2-day workshop, participants visited the "Ririren Company Limited", which was also founded by youths, to experience the environmental problems in the rural areas. Instead of burning the agriculture waste that caused air pollution, Ririren dedicated to promoting turning agriculture waste into unique products like Pear Branch Pencil. In addition, by visiting the green buildings and the circular economy industry model of TSMC's Eco Park, participants gained a better understanding of how Taiwanese enterprises strikes a balance between economic development and environmental protection. There are also group discussion sessions in the workshop. Through the sharing of opinions and current situations from different countries, potential action plans are stimulated, which completes the learning process of "inspire, create and practice".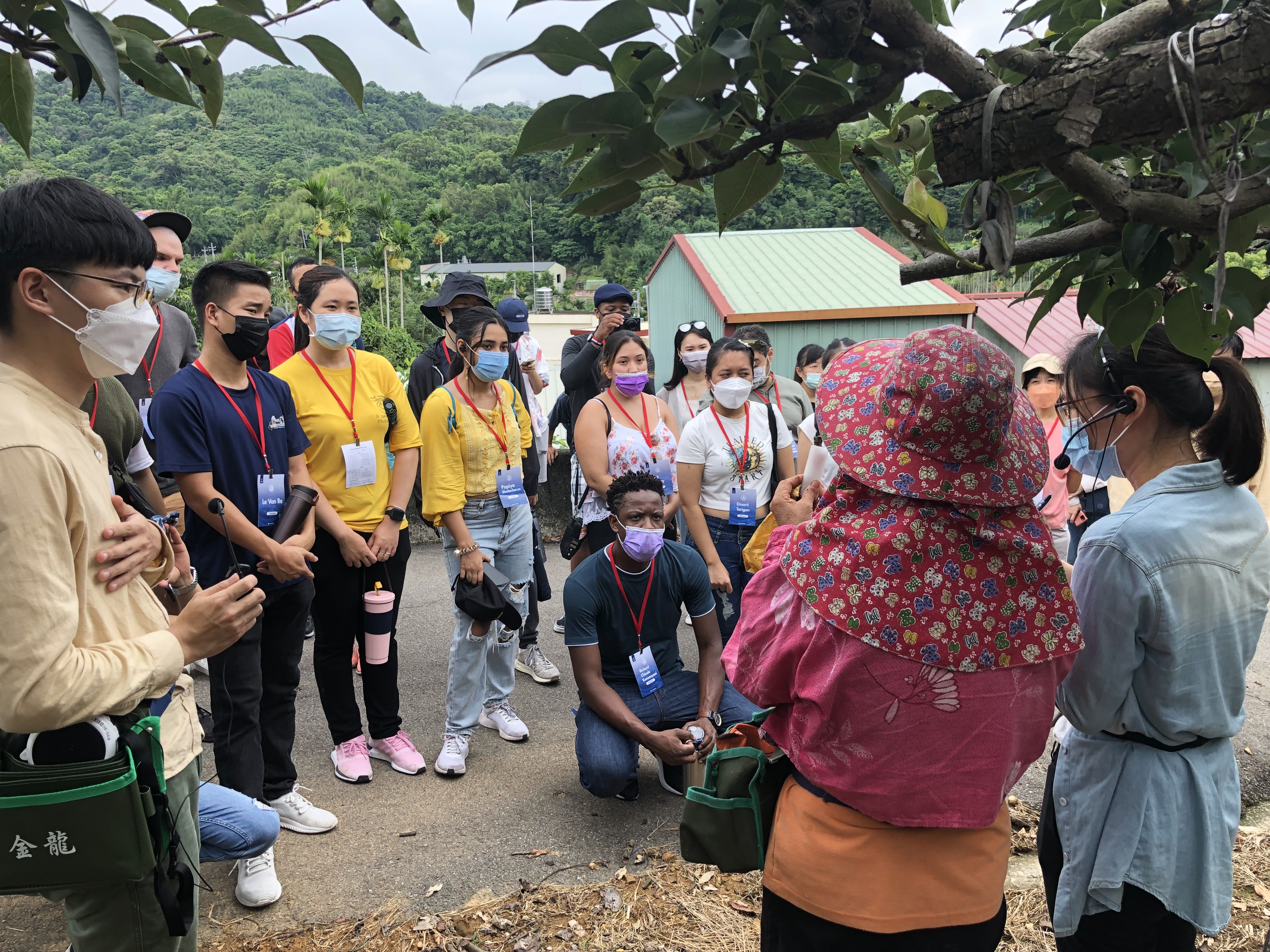 Air pollution and climate change have no boundaries, but environmental education and the cultivation of the concept of sustainable development have no limitations. It is hoped that in the future, when challenged with environmental issues in their own countries and regions, participants will be able to put into practice these ideas and continue to implement environmentally sustainable concepts, letting the environmental education seeds spread around the world.