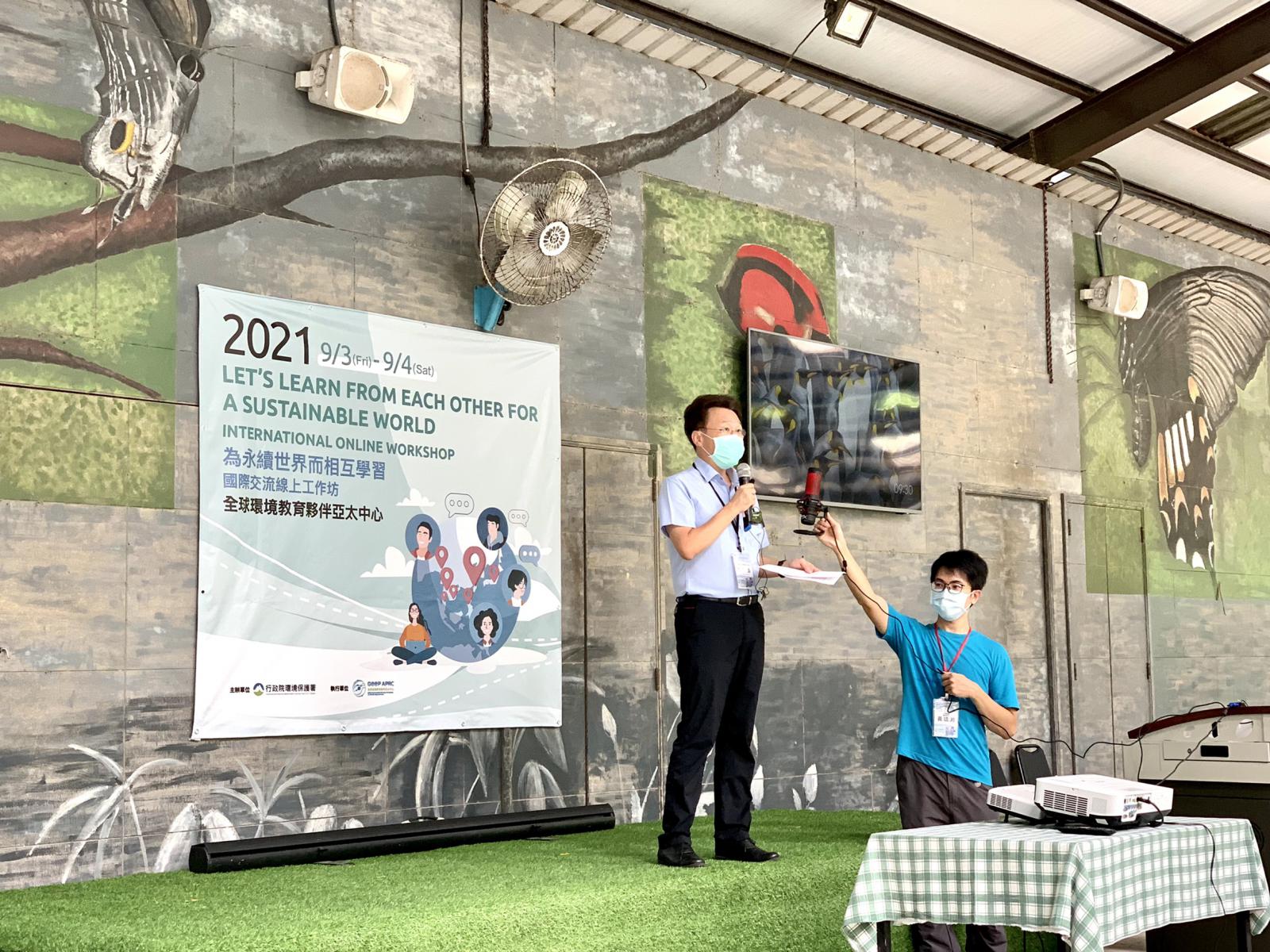 Environmental education experts met online to foster global sustainability literacy through local knowledge
Environmental education experts met online to foster global sustainability literacy through local knowledge
Environmental Protection Administration of Taiwan and the U.S. EPA jointly initiated the Global Environmental Education Partnership (GEEP) in 2014 and have worked with global partners to cultivate capacity in addressing environmental challenges through environmental education. The GEEP Asia-Pacific Regional Center (APRC) was further established in 2019 to implement expert cooperation and knowledge exchange between government agencies, academia, industry, and non-government organizations to spread environmental education to the region. APRC also forms a transnational network for sustainable development to promote regional talent development, integration of educational resources, and action planning and to increase regional and global capacity to address environmental changes.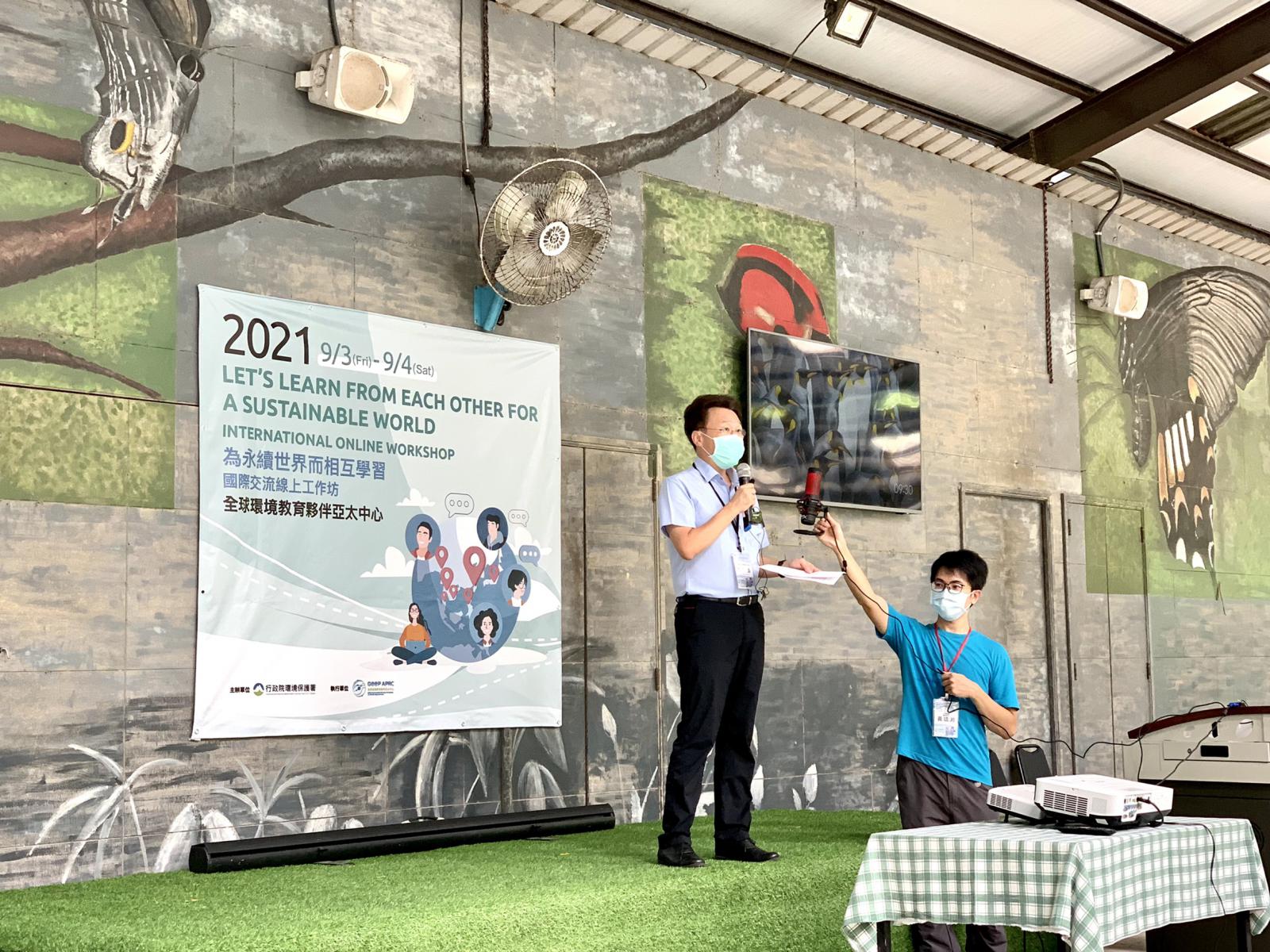 The world is still in the emergency state of the COVID-19, but the pandemic can not stop regional partners' determination to continuously promote environmental education. Taiwan EPA organized "Let's Learn for Each Other for a Sustainable World" Workshop on September 3 and 4, 2021. It was the first international event ever organized since the establishment of APRC. Mr. Liu, Tsung-Yung, the Director-General of the Department of Comprehensive Planning, Environmental, Taiwan EPA, said: "The workshop aims to facilitate cooperation of environmental education in the Asia-Pacific region, and amplify the impact and action of the United Nation's Sustainable Development Goals through environmental education." Topics include Regulations and Policy Communications, Community and Environmental Education, Teaching Materials for Promoting Environmental Education, and Practical Training for Environmental Education Personnel. Through the sharing of local cases of environmental education, communication engagement, and human resource training, participants were able to learn valuable experiences from the speakers and foster sustainable literacy in their own countries.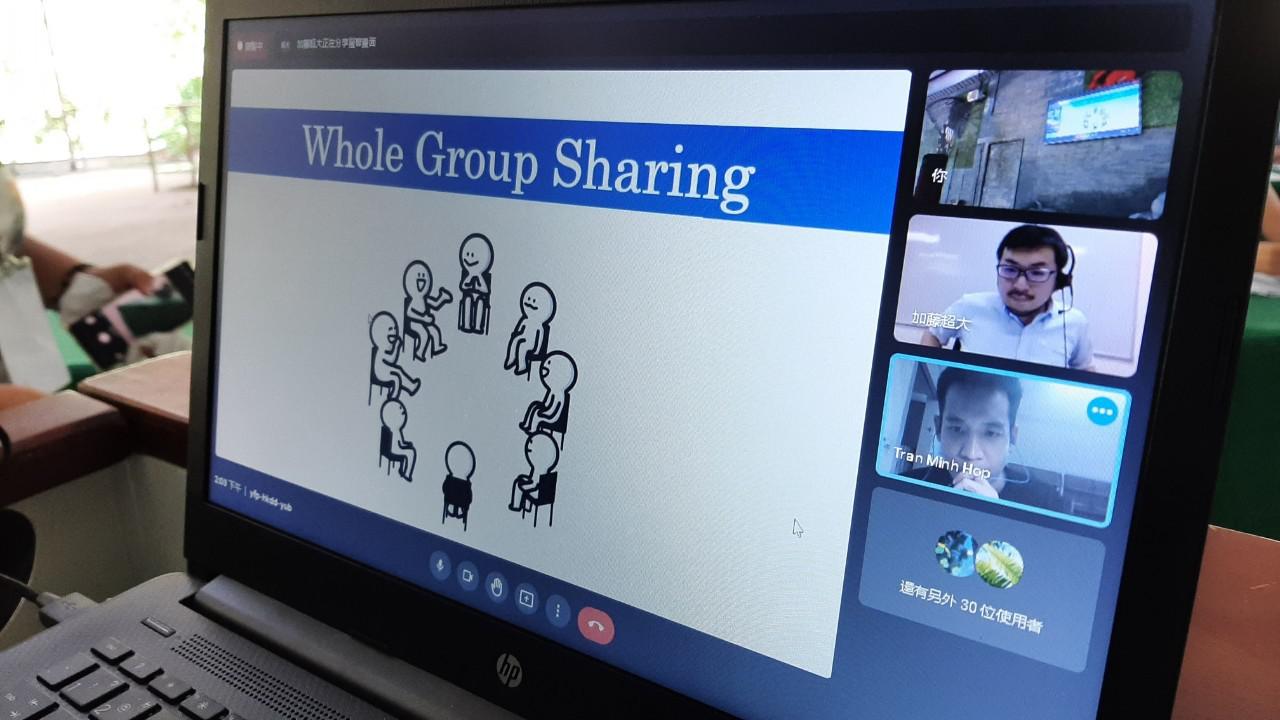 The in-person venue was located in Toucheng Leisure Farm, Yilan County. Online participation was also provided for environmental education experts from Taiwan, the Philippines, Vietnam, Japan, Thailand, Malaysia, and Bhutan to share and exchange ideas with participants. The language of the workshop was English and the core members were the APRC advisory board. Speakers from Taiwan shared their cases and joined the discussions with participants. To implement the disease control measures, In-person participation was by invitation and limited to 20 people in an outdoor classroom.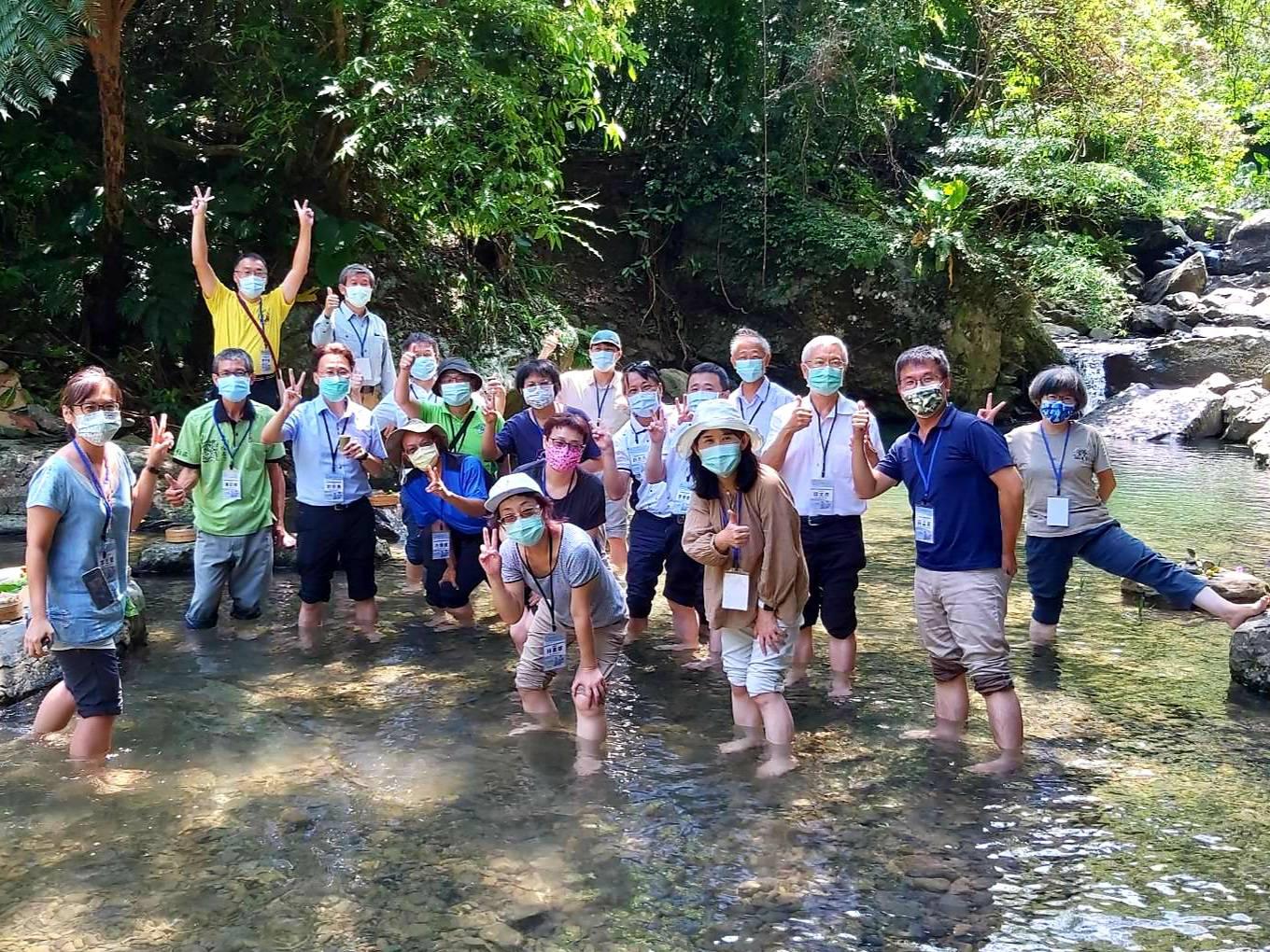 The Asia-Pacific region is paying the environmental costs of air pollution, water pollution, ground pollution, and wastes. The region is also facing pressing physical climate risks under climate change. It is urgent to build resilience to address extreme events through mitigation and adaptation. APRC will play a key role in promoting environmental education in the region and global engagement to transform knowledge into action and produce solutions for environmental and climate challenges through the impact of environmental education.