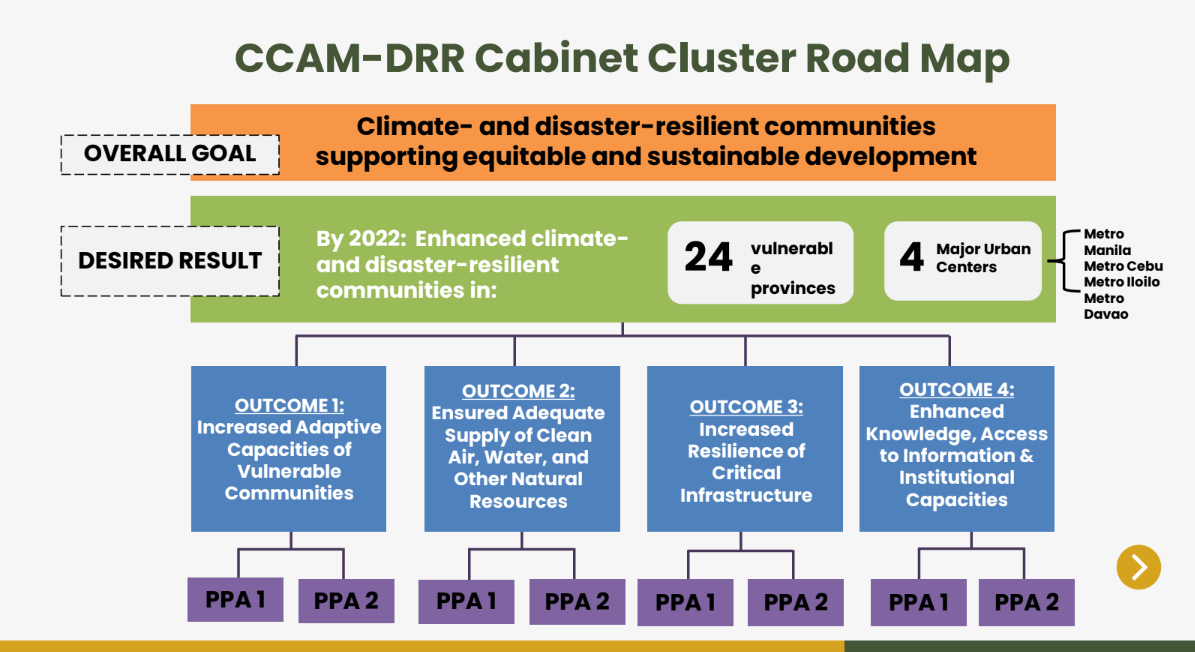 【Case Sharing 】Inspiring a Climate of Change: A Hope-based Approach to Advocating Net-Zero/Low-Carbon Green Living in the Philippines - shared by Micah de Leon
Arthor:
Section Chief Micah de Leon
Affiliation:
DENR Climate Change Service
Recent reports have presented overwhelming evidence of the reality of climate change and the imminent threats it poses to communities and natural systems. Despite making the least contribution to global greenhouse gas emissions, the Philippines faces a disproportionate share of the consequences of climate change. In 2022, the country ranked first among countries with the highest disaster risk worldwide, a significant leap from its 8th position in 2021.
While adaptation actions remain the country's priority given its vulnerability to climate change, transitioning to a low-carbon economy will be pursued, as enshrined in the Philippine Development Plan 2023–2028, given its environmental co-benefits and contribution to green economic transformation.
This presentation aims to explore the hope-based approach as a transformative tool for advocating net-zero/low-carbon green living in the Philippines. An emerging concept introduced by Thomas Coombes, hope-based approach to communication offers a formula for storytelling and narrative building that contributes to long-term changes in ideas, attitudes, and behaviors.
With recognition of the potential of this approach in promoting environmental and climate education initiatives, the Department of Environment and Natural Resources Climate Change Service uses various mediums to highlight and recognize the initiatives, good practices, experiences, lessons learned, and successful strategies of individuals, organizations, and local government units in addressing environmental issues, building climate and disaster resilience, and promoting a net-zero/low-carbon green lifestyle. Among these lifestyle changes that promote the reduction of carbon footprints and encourage more efficient and sustainable resource use are the use of renewable energy, electric vehicles, and energy efficiency; the use of non-motorized transport such as biking; reduced food waste and composting; and the promotion of plant-rich diets.
These stories and narratives are being utilized for environmental and climate change campaigns and the advocacy of the Office to inspire a climate of change across the country and foster a sense of collective responsibility in environmental conservation and climate action. Drawing upon local stories and actions, the presentation will underscore the significance of individual actions, community engagement, and local government units to promote green living and reduce carbon footprints in their communities.
-- about
Advisory Committee Meeting
--
Case sharing
from other countries