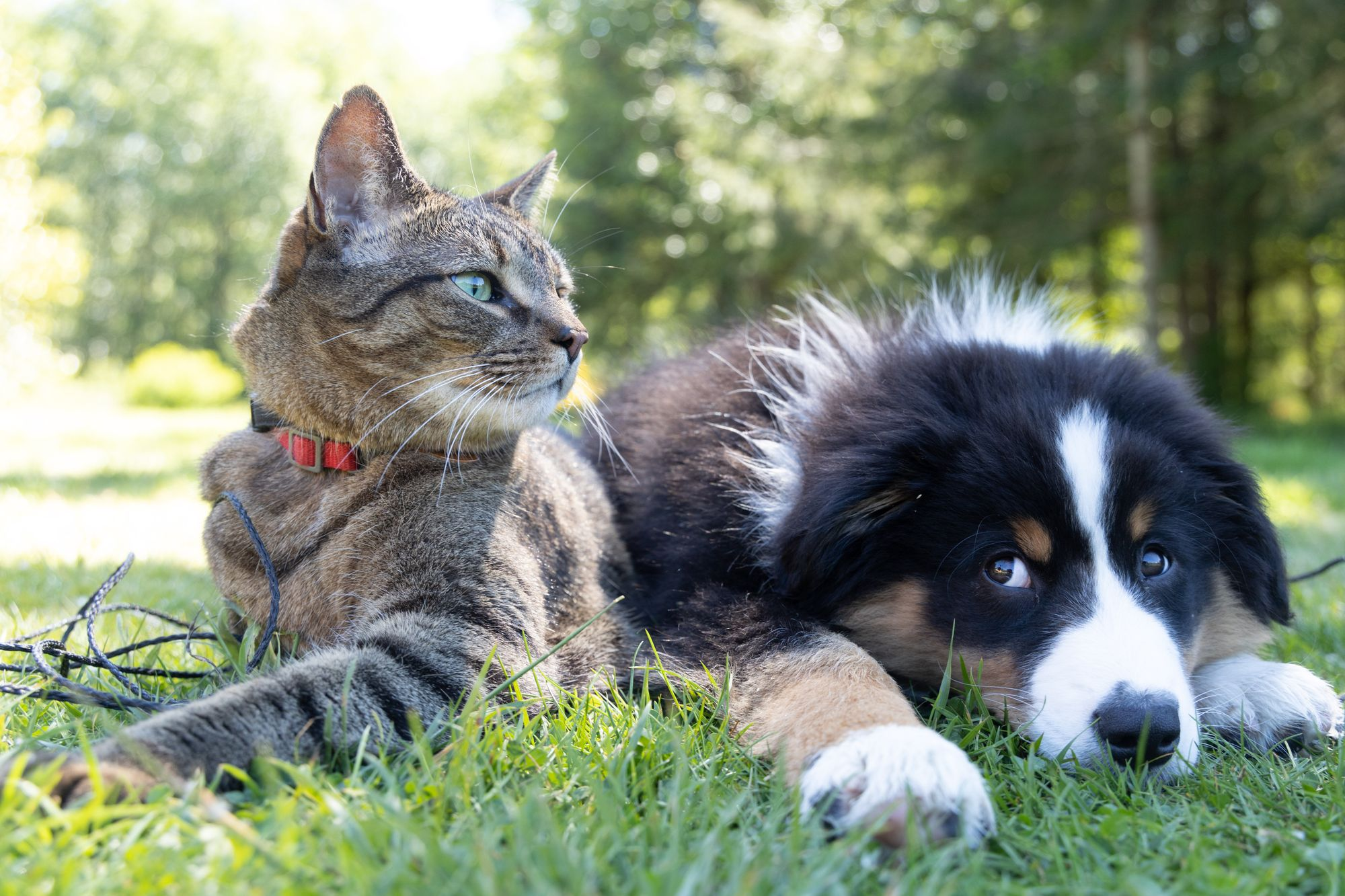 【Special Topic】Green Anniversary - International Cat/Dog Day
Are you a dog person or a cat person? There are two events that celebrate cats and dogs in August, which are International Cat Day on August 8th and International Dog Day on August 26th. International Cat Day was created by the International Fund for Animal Welfare(IFAW) in 2002 to raise awareness for animals and to love cats. On the other hand, International Dog Day was founded by Colleen Paige, the pet and family lifestyle expert, to let people know how important dogs are to us and to help stray and abused dogs.

When everyone is celebrating this day with their pets, many problems caused by stray cats and dogs are still happening worldwide, especially the attacks from cats and dogs to native animals. Abandoned or free-ranging cats and dogs could impact wildlife animals through hunting, competing, or spreading diseases. For example, there are many cases such as dogs attacking Formosan Reeve's muntjacs and pangolins in Taiwan. In addition, studies also suggested that microorganisms in cats' and dogs' feces can cause infectious diseases in leopard cats. In 2022, Academia Sinica in Taiwan categorized cats and dogs as invasive alien species in the Catalogue of Life in Taiwan, suggesting the seriousness of the attacks.

What else we can do to protect the ecology and retain the rights of stray cats and dogs? Imposing relevant measures and developing the general concept are the most important solutions to the problem. The government should recognize, interfere with, and manage the distribution of stray cats and dogs. This year, the Council of Agriculture (now the Ministry of Agriculture) proposed a draft Amendment to the Animal Protection Act with the aims of specifying the elements of pet abandonment and strengthening owners' accountability. Some animal protection groups are dedicated to the promotion of TNVR, which is short for Trap, Neuter, Vaccinate, and Return, to decrease the reproductive speed of cats and dogs. As the general public, we should not abandon, free-range, and unleash our pets or feed stray animals. Cats and dogs should be our best friends instead of the ecology killers.