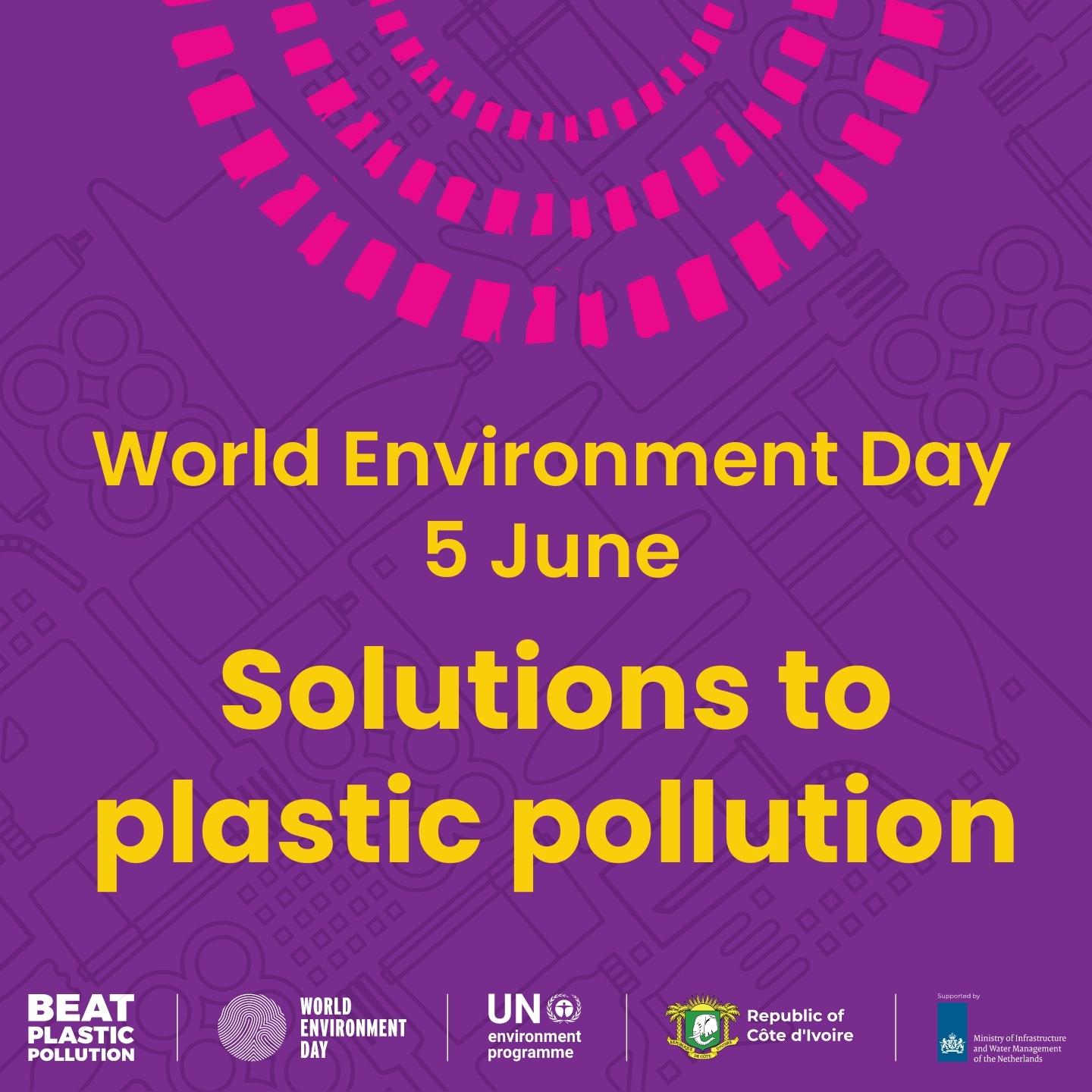 【Special Topic】Green Anniversary - World Environment Day
On June 5 this year, World Environment Day celebrates its 50th anniversary. In 1972, the United Nations Conference on the Human Environment, a major conference on environmental protection, was held in Stockholm, Sweden, and the date of World Environment Day was determined. Over the past half century, World Environment Day has developed into one of the world's largest environmental advocacy platforms. Through activities on the day, the United Nations hopes to raise global awareness of environmental issues and encourage people to take action to protect the planet.

Each year, the theme for World Environment Day is set by the United Nations Environment Programme (UNEP) based on the state of the environment and issues of concern around the world, drawing attention to specific environmental topics. Food waste, air pollution, and ocean protection have all been on the list. For this year, the theme is "Beat Plastic Pollution," which emphasizes the need to take urgent action against plastic pollution. Looking back at previous themes, the same slogan "Beat Plastic Pollution" was chosen in 2018, which shows the severe problem caused by plastic and is once again the priority for this year. The theme also echoes a historic resolution passed at the 2022 United Nations Environment Assembly (UNEA5.2) to establish a legally binding deal on plastic reduction by 2024. The deal is a crucial green agreement that will clearly regulate the manufacture, consumption, use, disposal and recycling of plastic products.

Every year, tens of millions of people participate in World Environment Day online and in action. This year's theme puts more emphasis on urgency and solutions, and it's time to take more concrete actions, such as reducing or reusing plastic products and recycling, we all can contribute to reducing plastic!