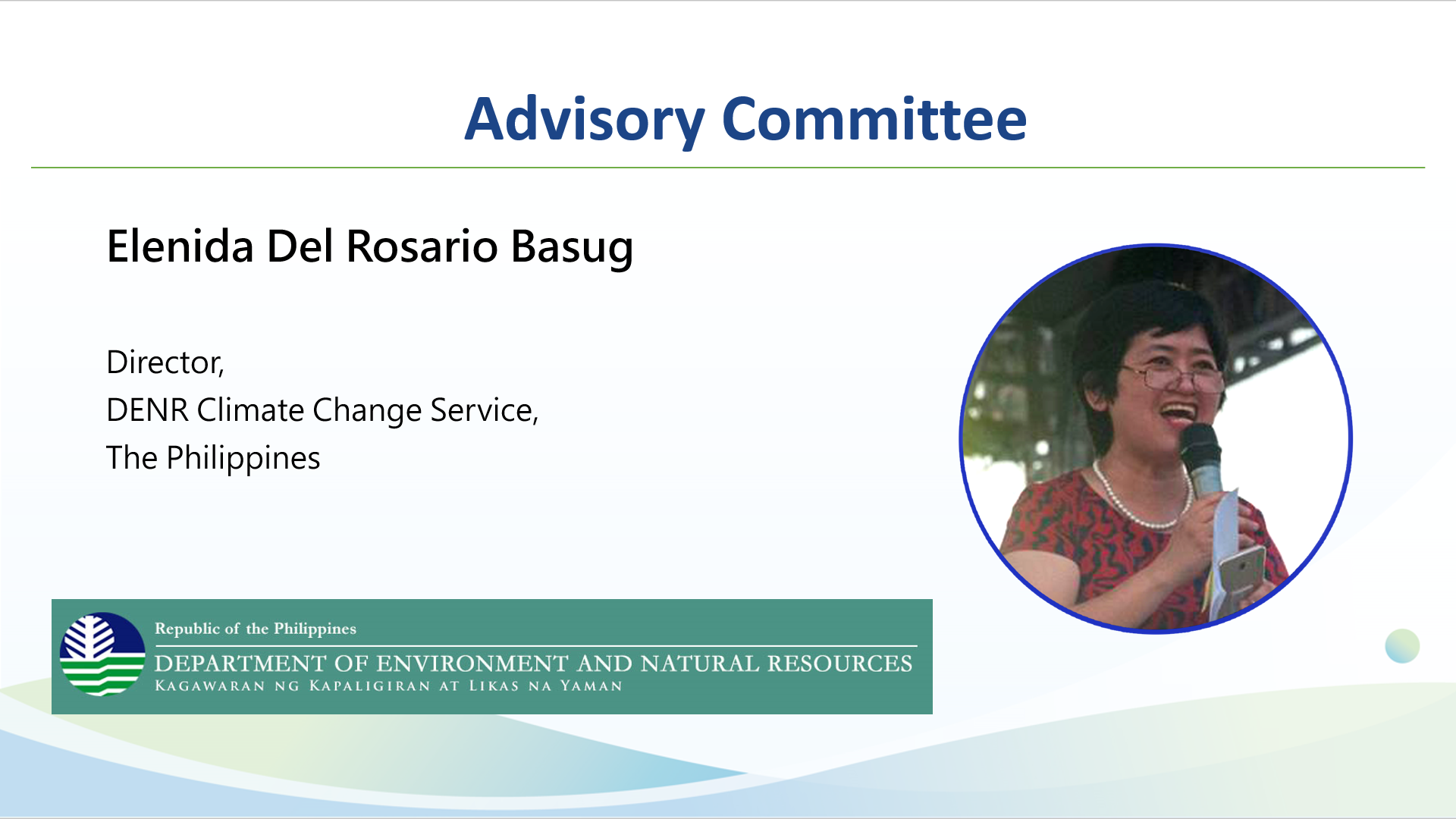 The Philippines Environmental Action Plan – Shared by Elenida Basug
The slogan of the Philippines' strategic communications program is " TAYO ANG SAGOT, SAGOT NATIN ANG KINABUKASAN", which means " We are the answer, we are the future". The goal is to engage youth and influence their behavior to reduce carbon footprint and adopt a resilient lifestyle.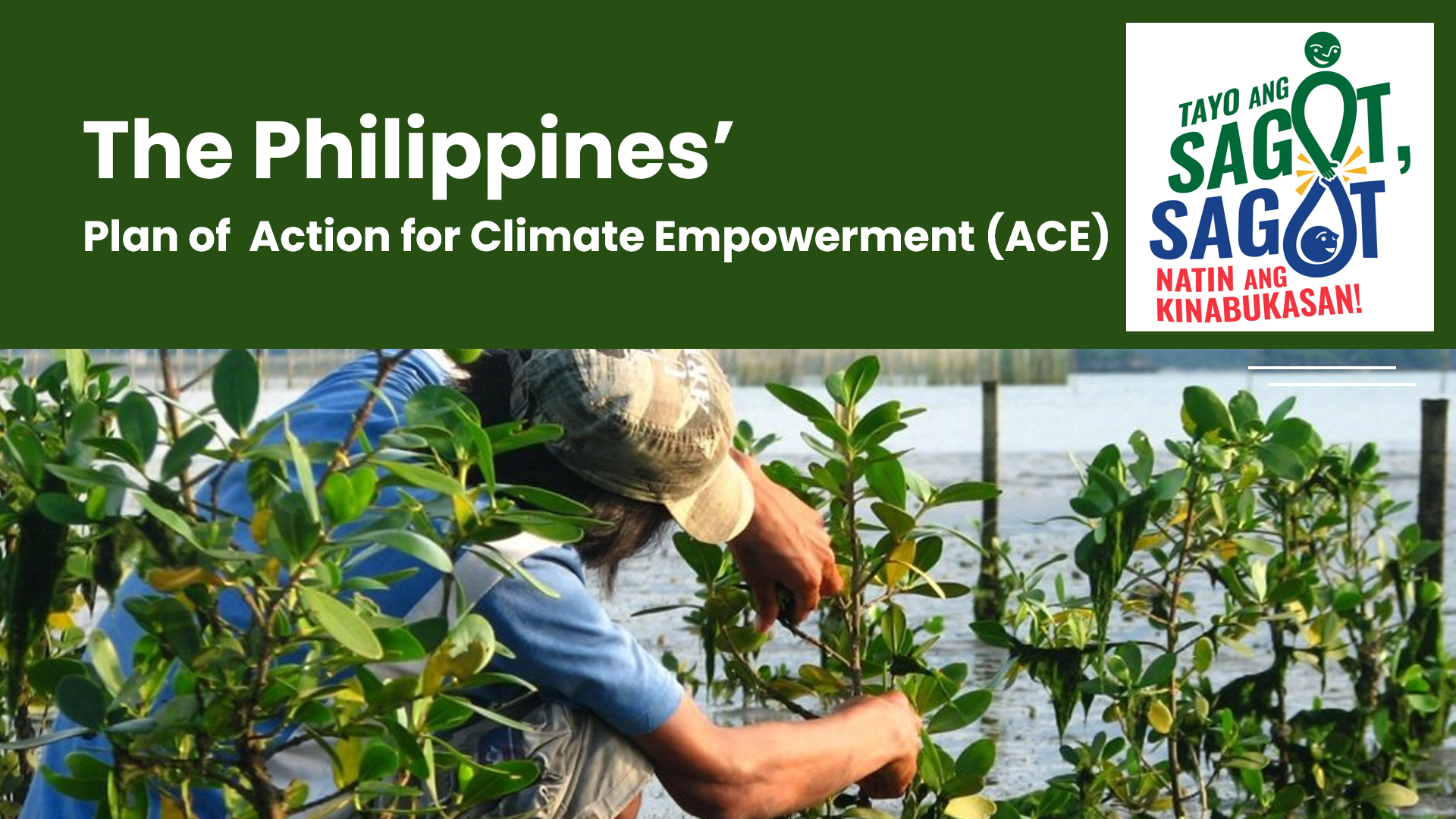 The action plan highlight hope-based communication in education programs. We talk about solutions, not just the problems; we highlight what we stand for and not just what we oppose; we create opportunities and drop the threats; we emphasize support for heroes and not pity for victims; and here we show that "we got this."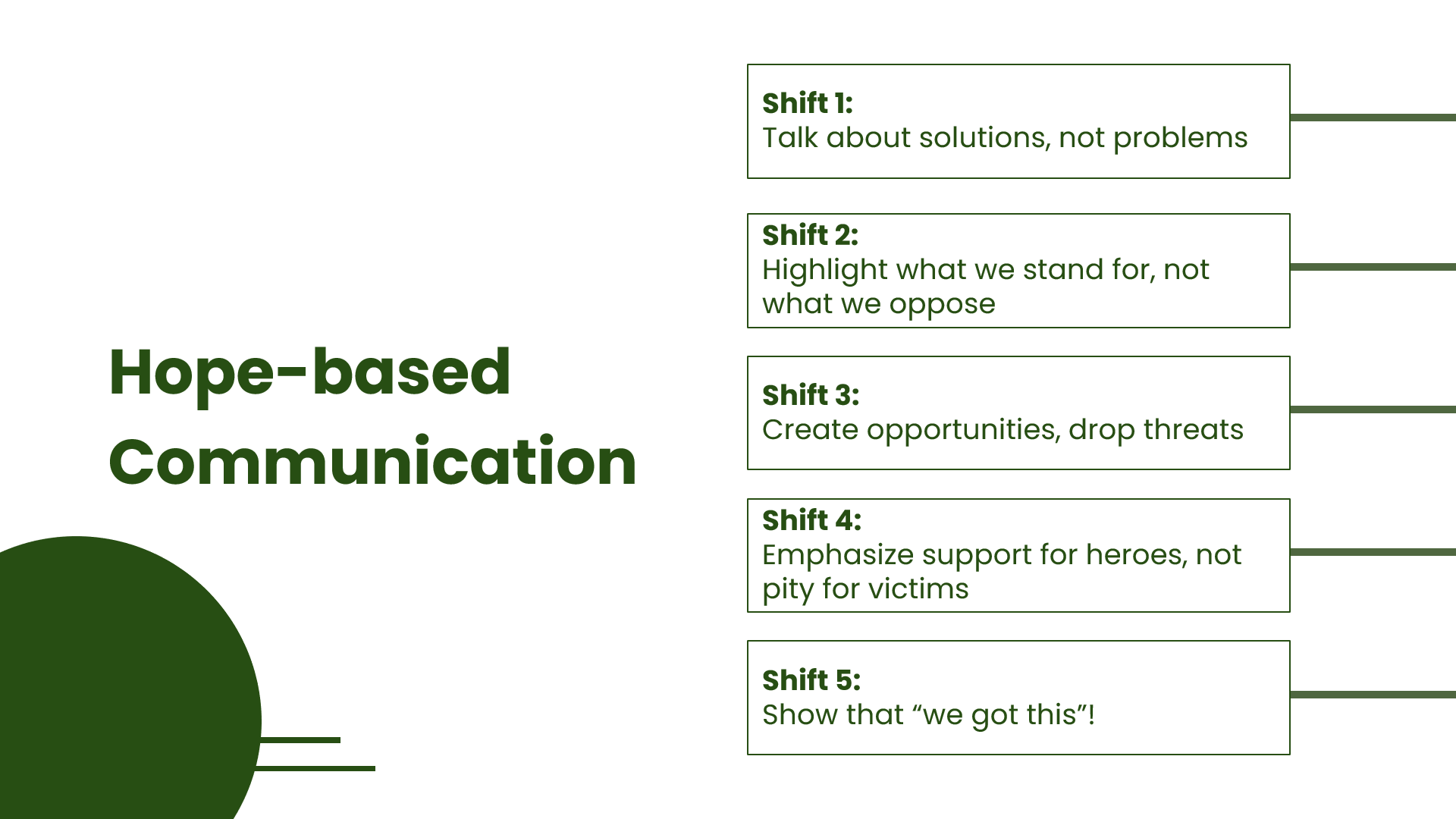 With hope-based communication, the Philippines government organized National climate change consciousness week (comic contest, photoblog competition, Tiktok challenge, concert), guidebook, climate and disaster resiliency recognition awards to attract people and influence their behavior.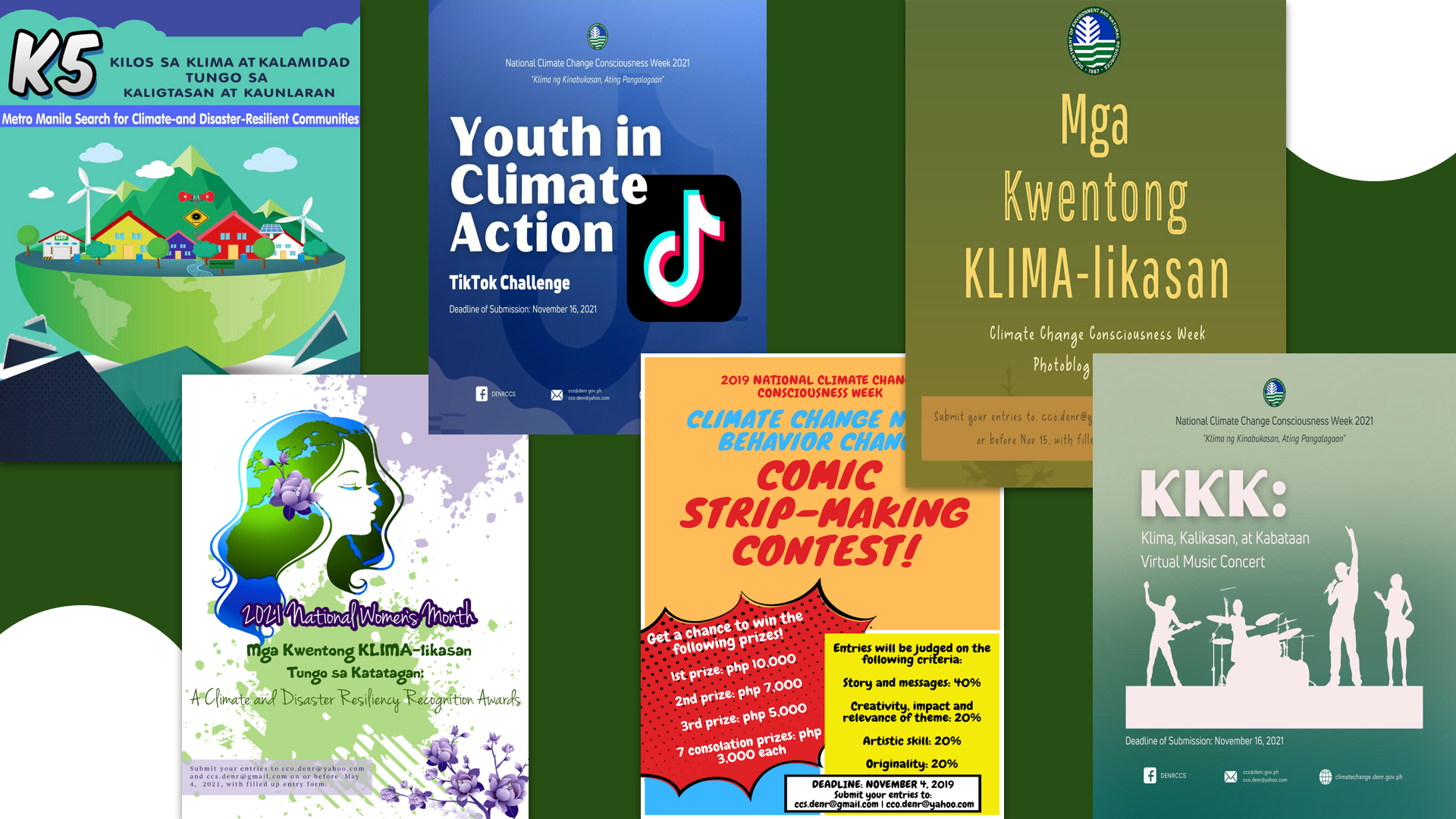 -- about
Advisory Committee Meeting
--
Environmental Action Plan from other countries